You want to customize tags that serve to filter specific control data in reports? Set up your tag library and gain a consolidated overview
Quickstart: Create your tag category
Go to "Tags" in the menu.
Click on "Create new tag category" in the upper right corner, as shown below.

3. A "New category" window will pop up (Figure 1).
4. Insert the name of the tag category.
5. Start inserting the tags related to the tag category, by writing the name of the tag and clicking on "add" or hitting Enter (Figure 1).
6. Click on "Create category" to save your work.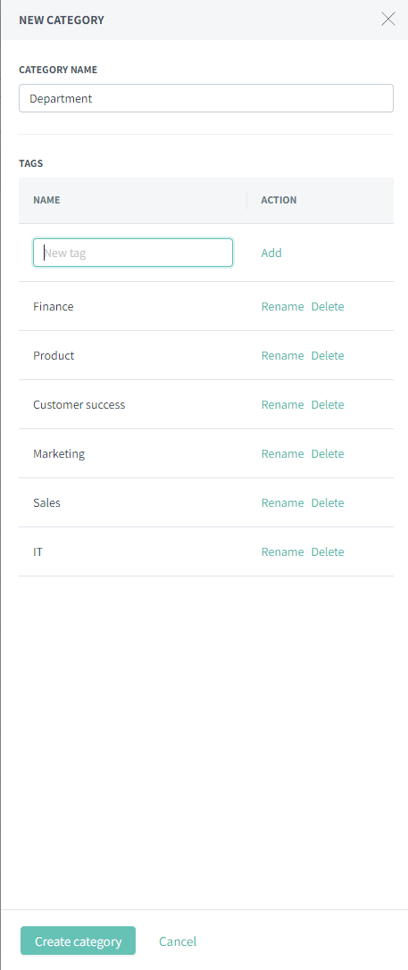 Figure 1: Example of creating a new Tag category.
Note! It is not possible to delete a tag and rename an exisisting tag with the same name as used for the deleted tag.

Manage tags
Once you have created your tag categorie(s), you can rename, delete tags or add new tags to a category.
1. Click on the category name in your tag library, as shown on the picture below.

2. A new window will appear, where you can manage the tag category.

Tag library
After adding all relevant tag categories and tags, you have your tag library ready. You can search and filter for both tag categories and single tags.
You can see the tags within each category by clicking on the plus

on the left side of the category name (Figure 2).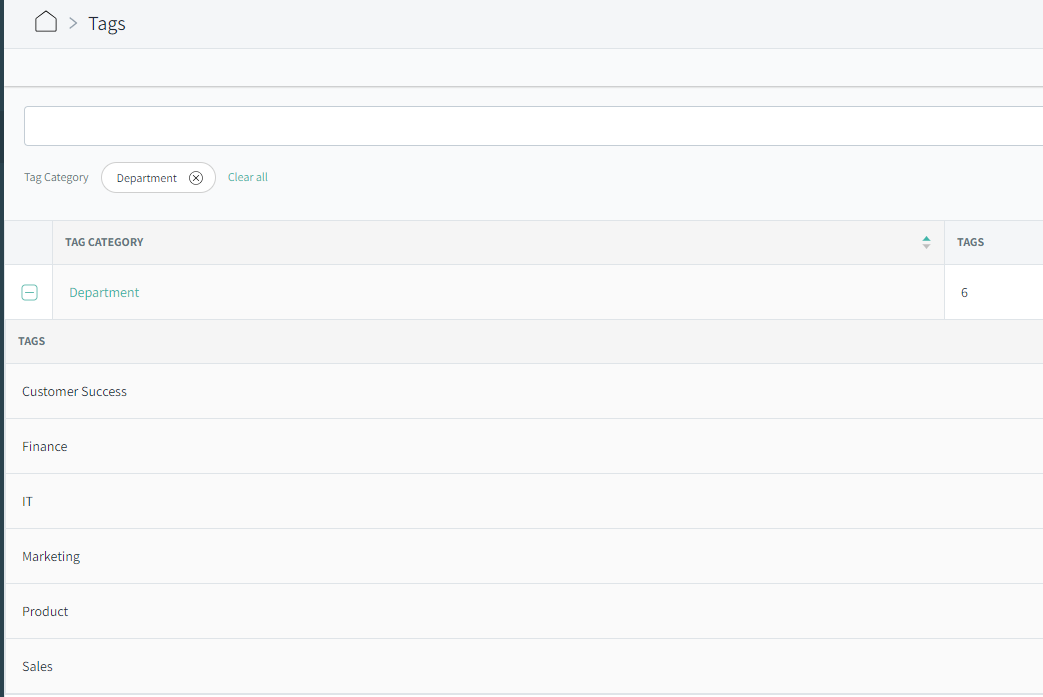 Figure 2: Example of tags within a tag category.

How can I add tags to a control?
Go to Control Management module . Open a control program and then a control.
Click on "Add tag" in the Details section.
You can now chose the tag category and the specific tag for your control (Figure 3 & 4).


Figure 3: Overview of tag categories, when adding tags to a control.


Figure 4: Tags within a tag category.
Learn more:
Overview: How do I create a new control?
Which types of report can I create?
How can I create a new report?