What are Datasheets?
Extensive data tables (for example, exports from SAP) are part of everyday work in many organizations. The challenge regularly arises that this data has to be checked or supplemented by various departments/employees. The datasheet feature provides valuable support here. Datasheets can be integrated into Impero controls. Therefore, all standard features of an Impero control are available, such as precise scheduling and assignment to different employees, and extensive reporting.

Use cases examples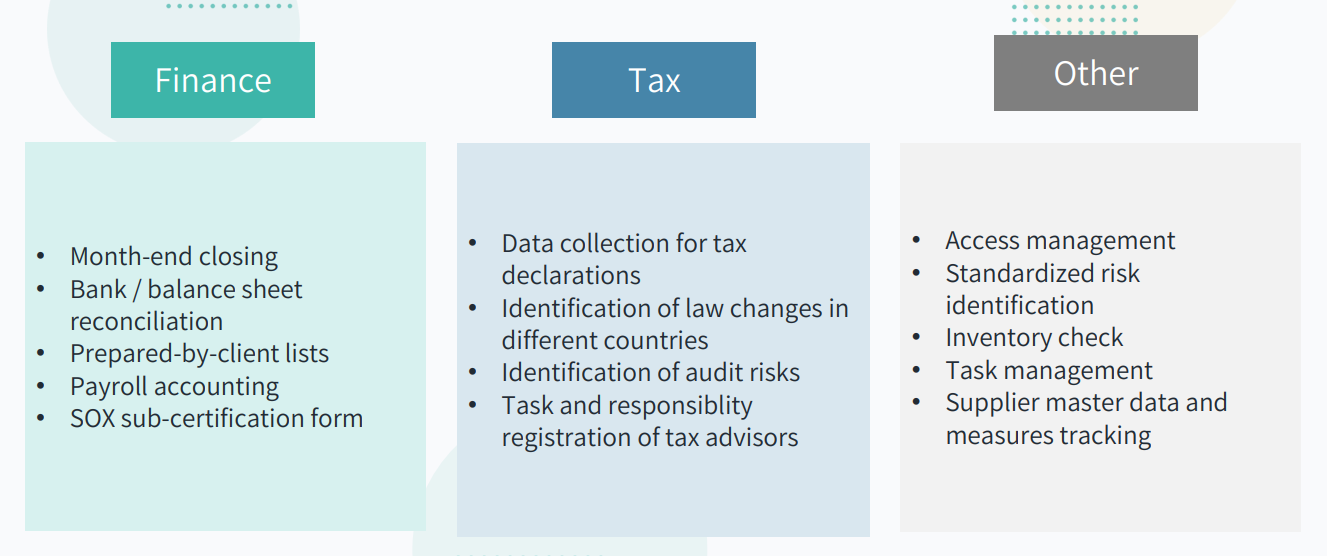 What are the main functions of the Datasheet feature?
The datasheet feature allows you to:
Import larger amounts of data in table form
Collect extending information or conduct reviews in relation to imported data or pre-defined criteria (Figure 1)
Seamlessly integrate data into controls
Use a selection of the data divided by grouping dimensions
Receive results in one overview in datasheet report
If necessary, the information collected through the datasheet can be exported back to Excel

Figure 1: Example of pre-defined criteria and information to be collected.

Datasheet in controls
After creating a datasheet, it will be integrated into one or multiple controls that can be sent to responsible(s) in different departments. In this example below, every department lead receives a separate control containing a part of the datasheet - an employee list of her/his own department, and needs to complete a check for each employee. After answers are collected from different departments in multiple controls, they are presented in a consolidated datasheet report (Figure 2).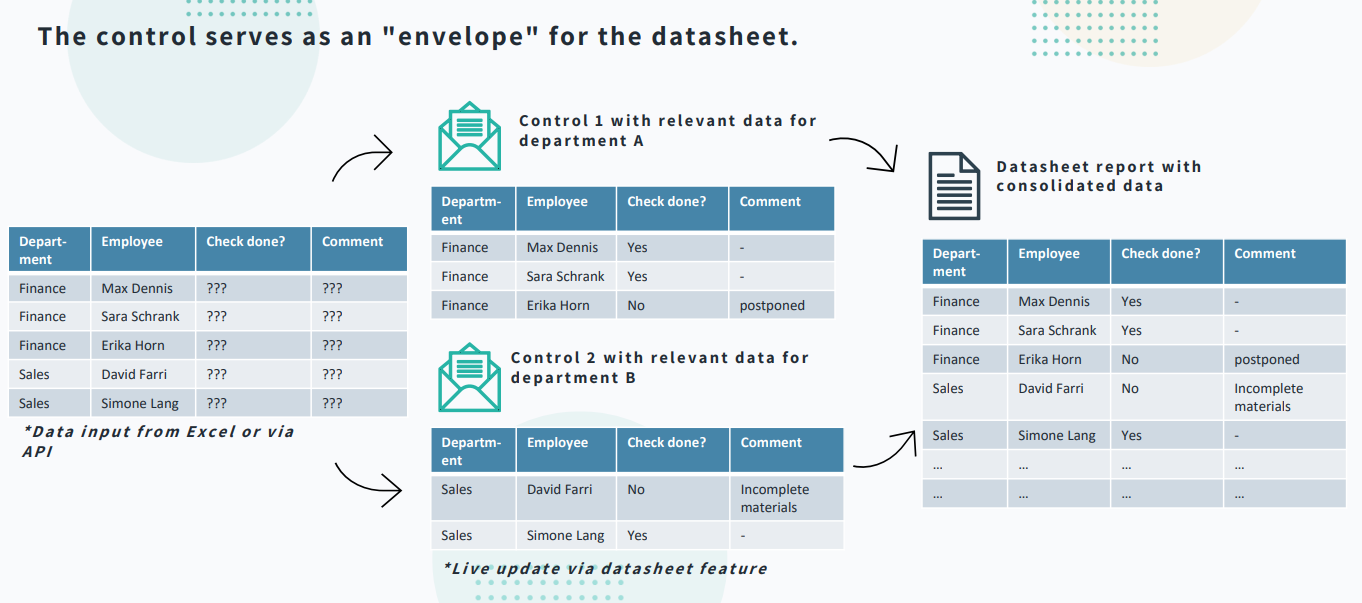 Figure 2: Visualization of datasheet workflow in controls.

Learn more:
Do you want to create a Datasheet? Go to B. How can I create a datasheet?